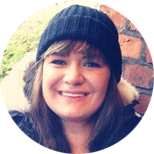 Anja V.
I was using the site for 3 weeks, and I found an amazing roommate through your site. Thank you so much and I'll visit you again when it's necessary again.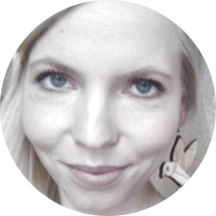 Emmi M.
I was going to Stockholm to study, and needed a place to stay. I found a room after just a few weeks.

Daniel and Mads
We met over a cup of coffe, and it turns out we shared a lot of interests. Together we found a shared housing to rent.